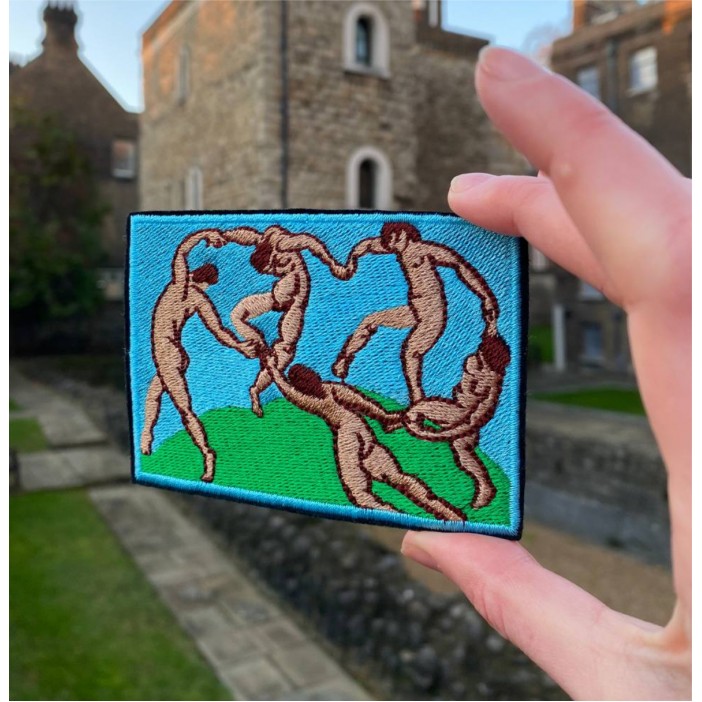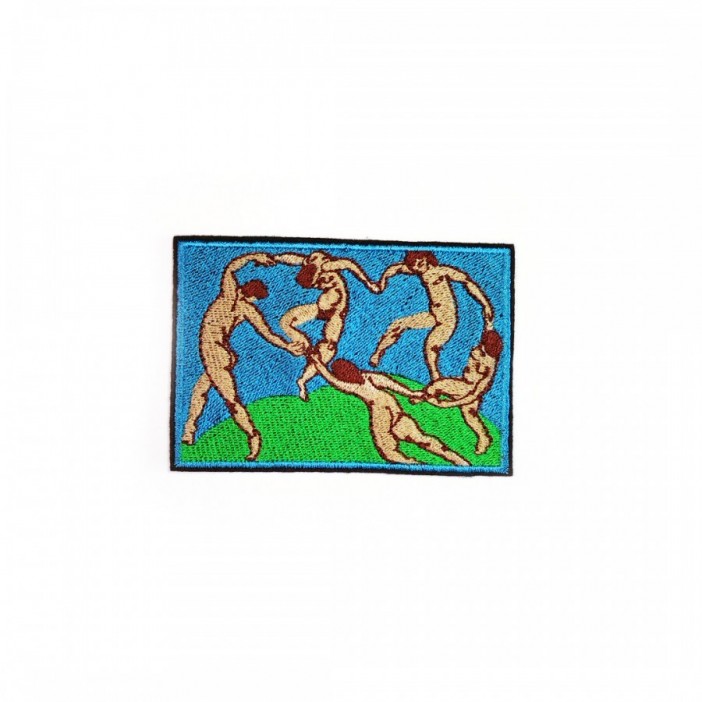 New HIT Pre-Order


Dance 3,9 x 2,6 inches
Description
Author's embroidery, artwork, limited edition
All the patches presented on the site can now be bought only "to order"
This means you place an order on the website, after which the manager contacts you and coordinates all the points regarding payment, terms of readiness, and delivery.
It usually takes 3-4 days.
Iron-on patch It can be used as decor for absolutely anything.
The author of the work is the artist and founder of the project Alyona Kalinovskaya
Instruction
At your request, patch can be also made according to individual sizes.
Please, call us to precise the price.
How to paste a patch:
1. Set the temperature of the iron to maximum.
2. Place the patch on your fabric and cover it with a thin cloth of natural material (cotton, linen).
3. Iron the patch with the iron during 2-5 minutes. Do it as smoothly as possible paying the biggest attention to the edges.
4. Turn the fabric inside out and repeat the above mentioned actions. Make sure that the patch has been pasted.
5. Leave the fabric to cool at least for 30 minutes.
It should be borne in mind that fabrics made of delicate materials need careful handling.
Patches cannot be pasted on leather and synthetics.
Wash the fabric with a patch in the manual wash mode turning it inside out beforehand.
Stock:

Pre-Order

Model:

Dance